My Why!
A few years back, our family experienced an onset of allergies. We took on a healing lifestyle change head on and cut out as many toxins as possible. In the process we have successfully healed our allergies, auto-immune diseases and along the way, we developed these salves and products that literally were/are life saving.  
Medicine cabinets should contain non-toxic products. I SIMPLY want families to replace their toxic over-the-counter products with these proven-remedy salves and products.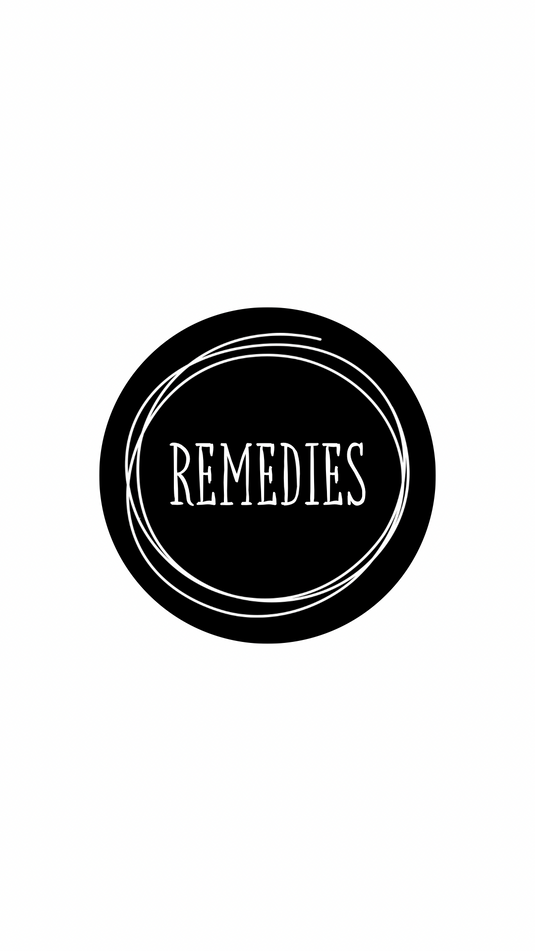 find your cure
God has provided us with the goods to overcome....
a variety of products to help overcome sickness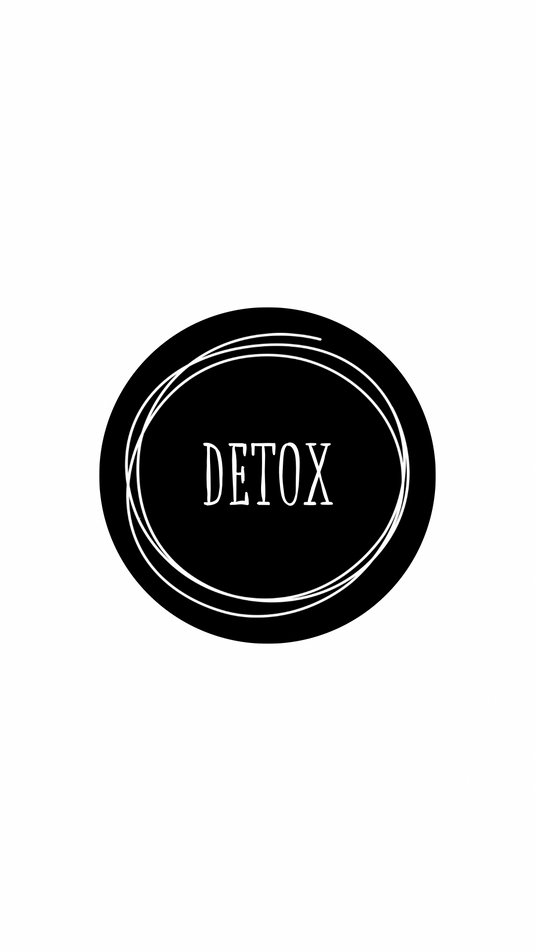 Bind and Carry Out
Healing will stir up toxins
Its important to boost minerals and support the body through detox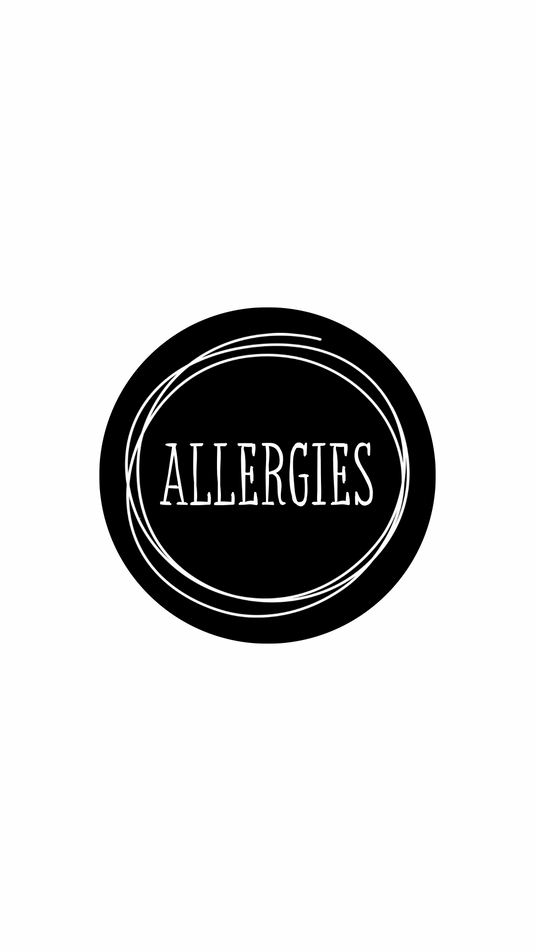 mineral dis-regulation
certain oils provide support and relief
open air ways, soothe a cough, relieve annoying allergy symptoms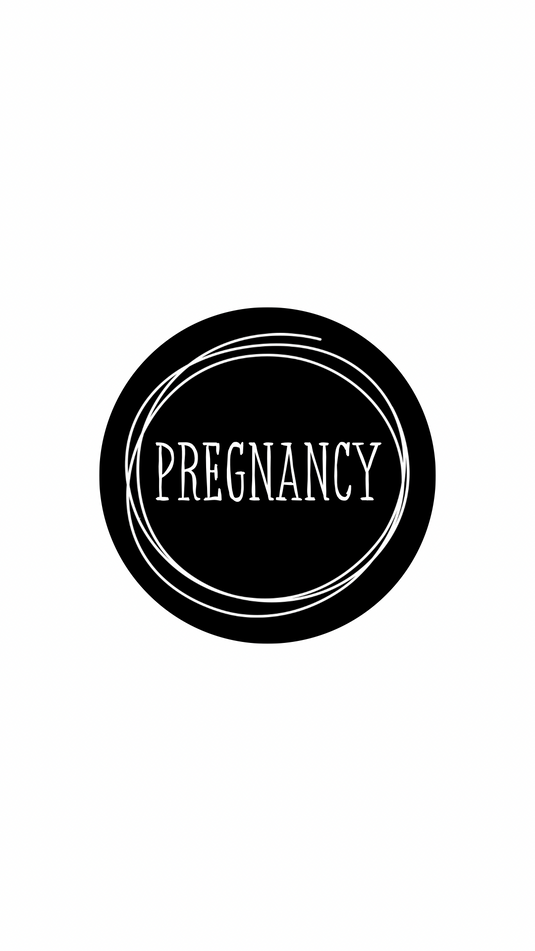 Tab description
For example, a title for your collection, product or other
For example, a description for your collection, product or other
Saturated Goodness
+
skin food
Anti-Aging Skin Care. Saturated. Ozone brings oxygen to the area, encourages healing and collagen production. +Morning: Rose, Mist, Serum +Night: Rose, Mist, Blue Tallow
Shop now
Find Balance- We live a balanced life
The Time is Now!
The little steps in the right direction will change your life!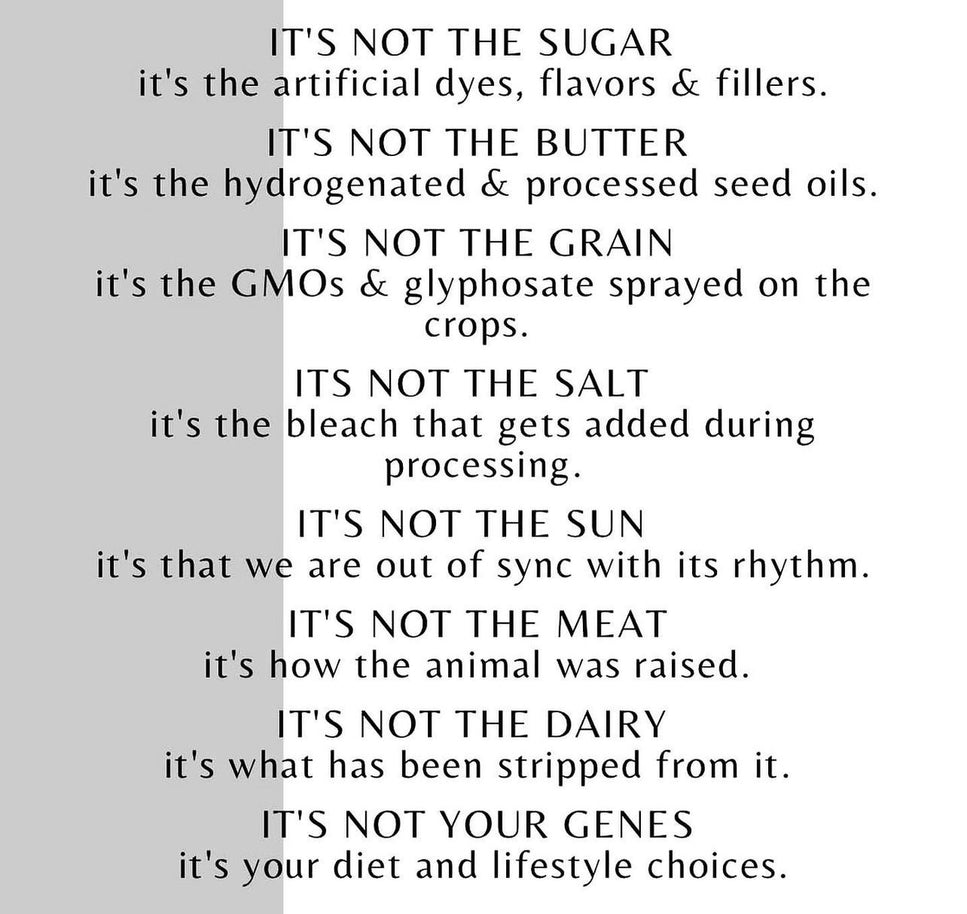 These products are at the top of the list, year round!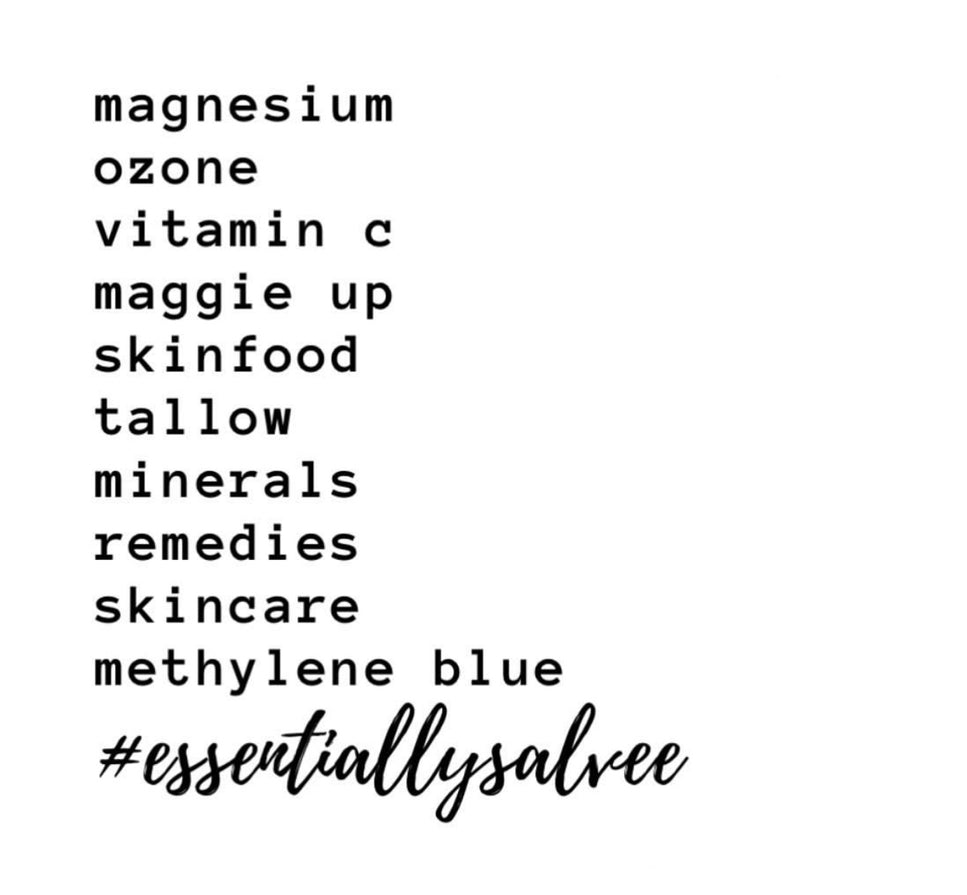 Choose one or choose many!
Graphic for easy selection!
Some description for this section.
Shop skincare