My Why!
A few years back, our family experienced an onset of allergies. We took on a healing lifestyle change head on and cut out as many toxins as possible. In the process we have successfully healed our allergies, auto-immune diseases and along the way, we developed these salves and products that literally were/are life saving.  
Medicine cabinets should contain non-toxic products. I SIMPLY want families to replace their toxic over-the-counter products with these proven-remedies and highly effective skincare.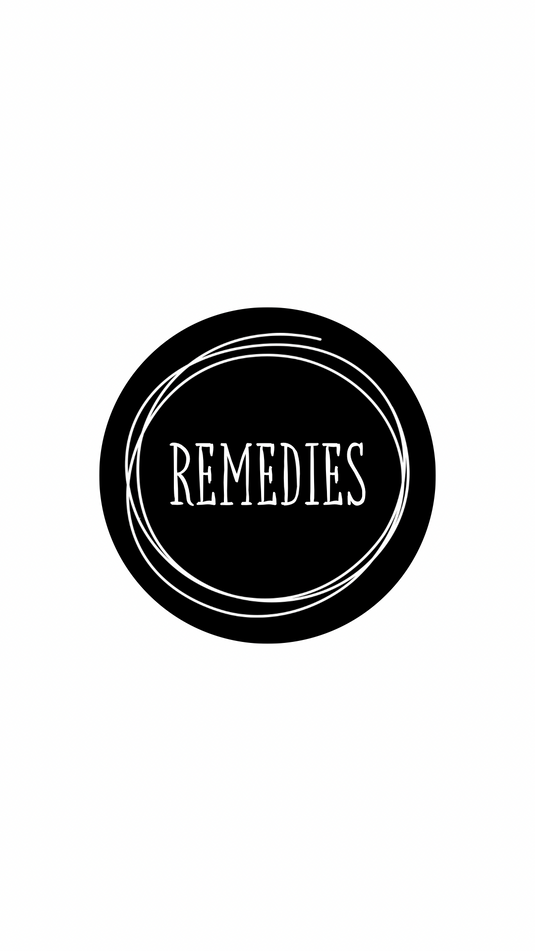 Collection name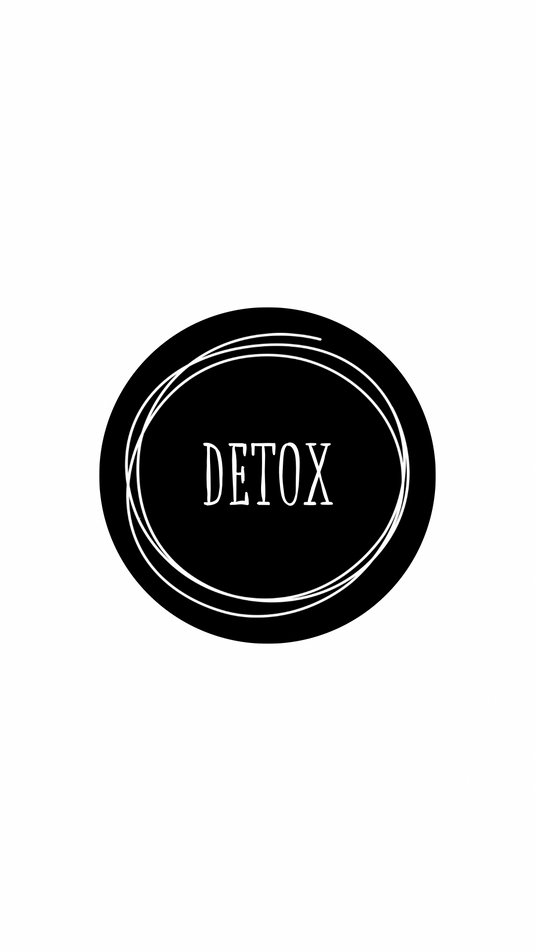 Collection name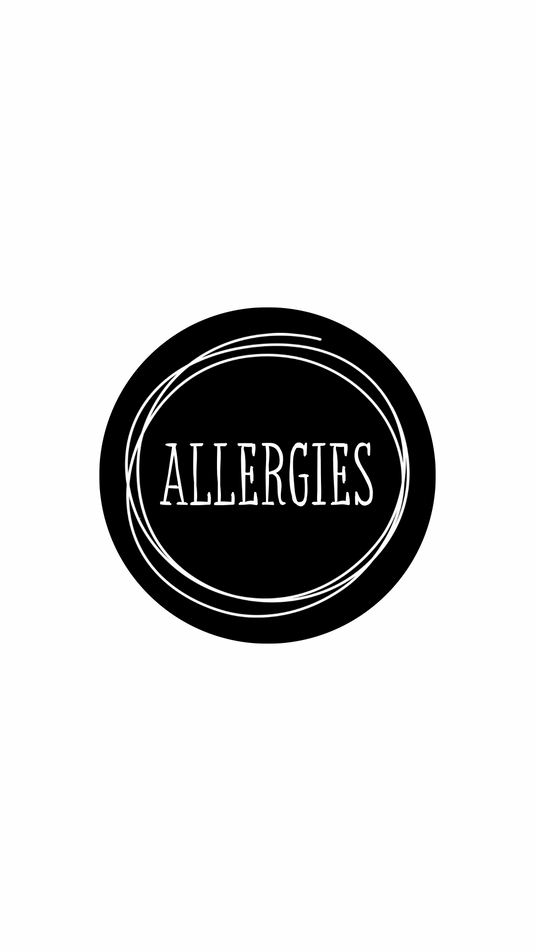 Collection name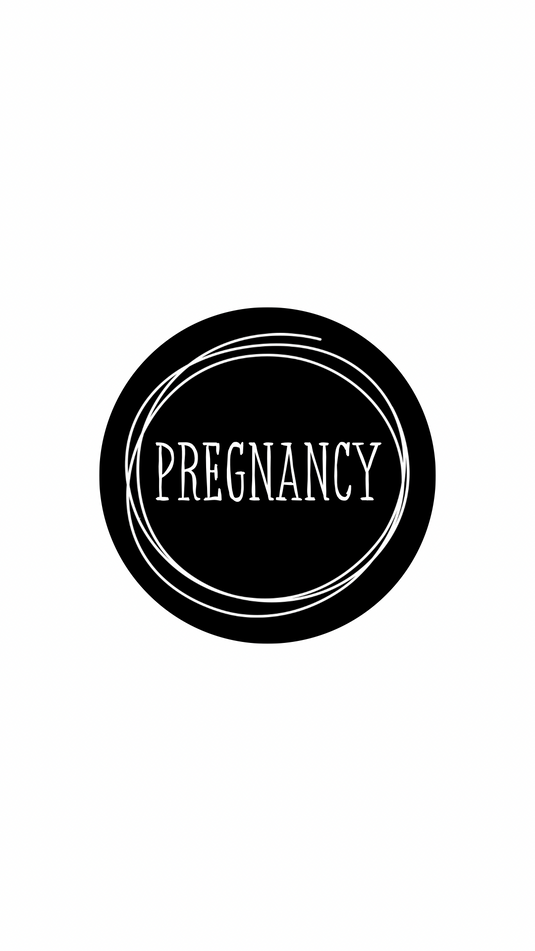 Collection name
Saturated Goodness
+
skin food
Anti-Aging Skin Care. Saturated. Ozone brings oxygen to the area, encourages healing and collagen production. +Morning: Rose, Mist, Serum +Night: Rose, Mist, Blue Tallow
Shop now
Find Balance- We live a balanced life
The Time is Now!
The little steps in the right direction will change your life!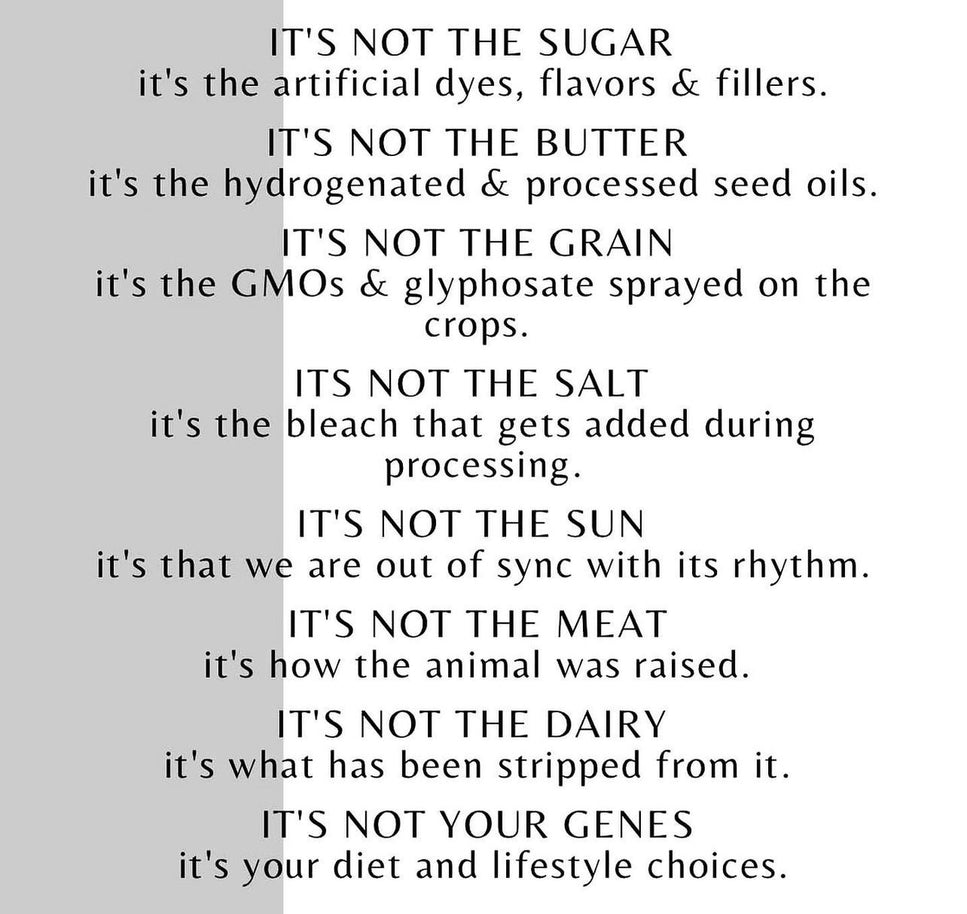 These products are at the top of the list, year round!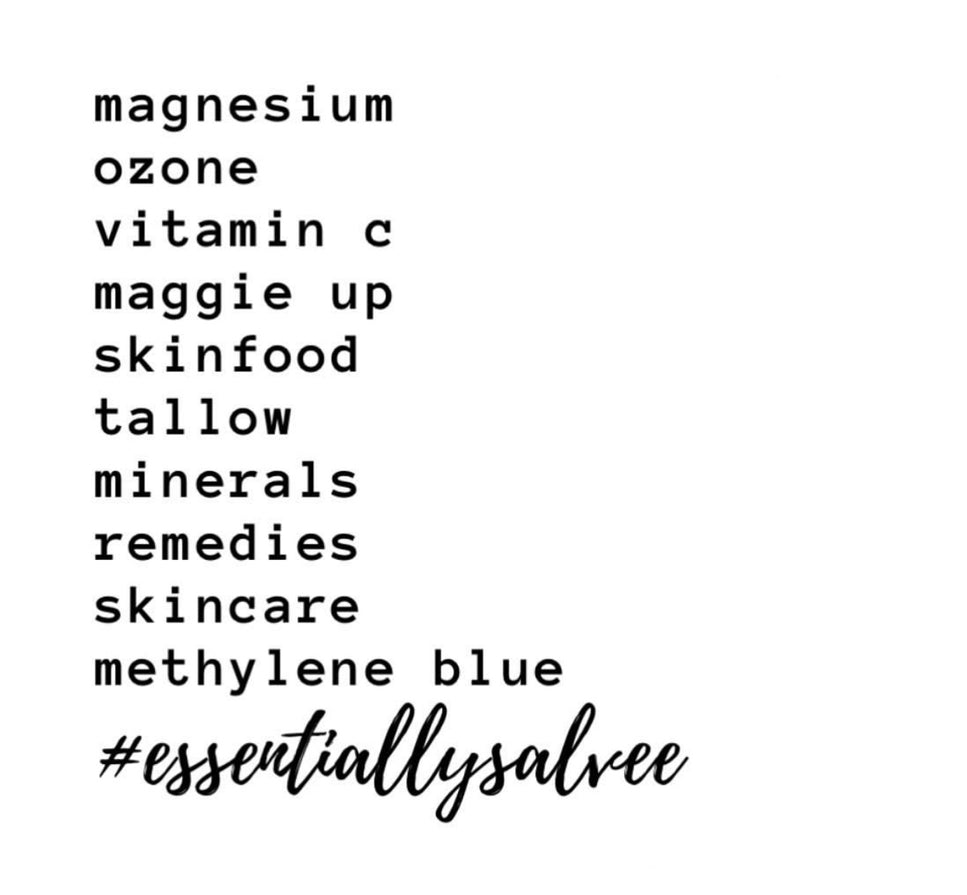 Adriene is one passionate lady when it comes to health. Minerals and a lifestyle saved her Families Life. She strives daily to provide not only the cleanest skincare and everyday remedy products for your family, but her PASSION runs deep for Families wanting to make the lifestyle change.
Meet the Owner